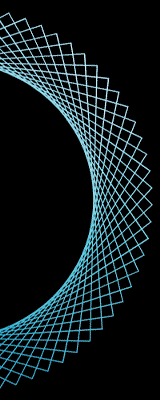 Application for EWC 2022 open
Deadline for submitting applications
EWC Armenia 2022 Semifinals
EWC Armenia 2022 National Finals
The Entrepreneurship World Cup started out as an idea -- and has supported more than 300,000 entrepreneurs in 200 countries. It is made possible by three co-host organizations -- Global Entrepreneurship Network, Mansha'at and The Global Education & Leadership Foundation.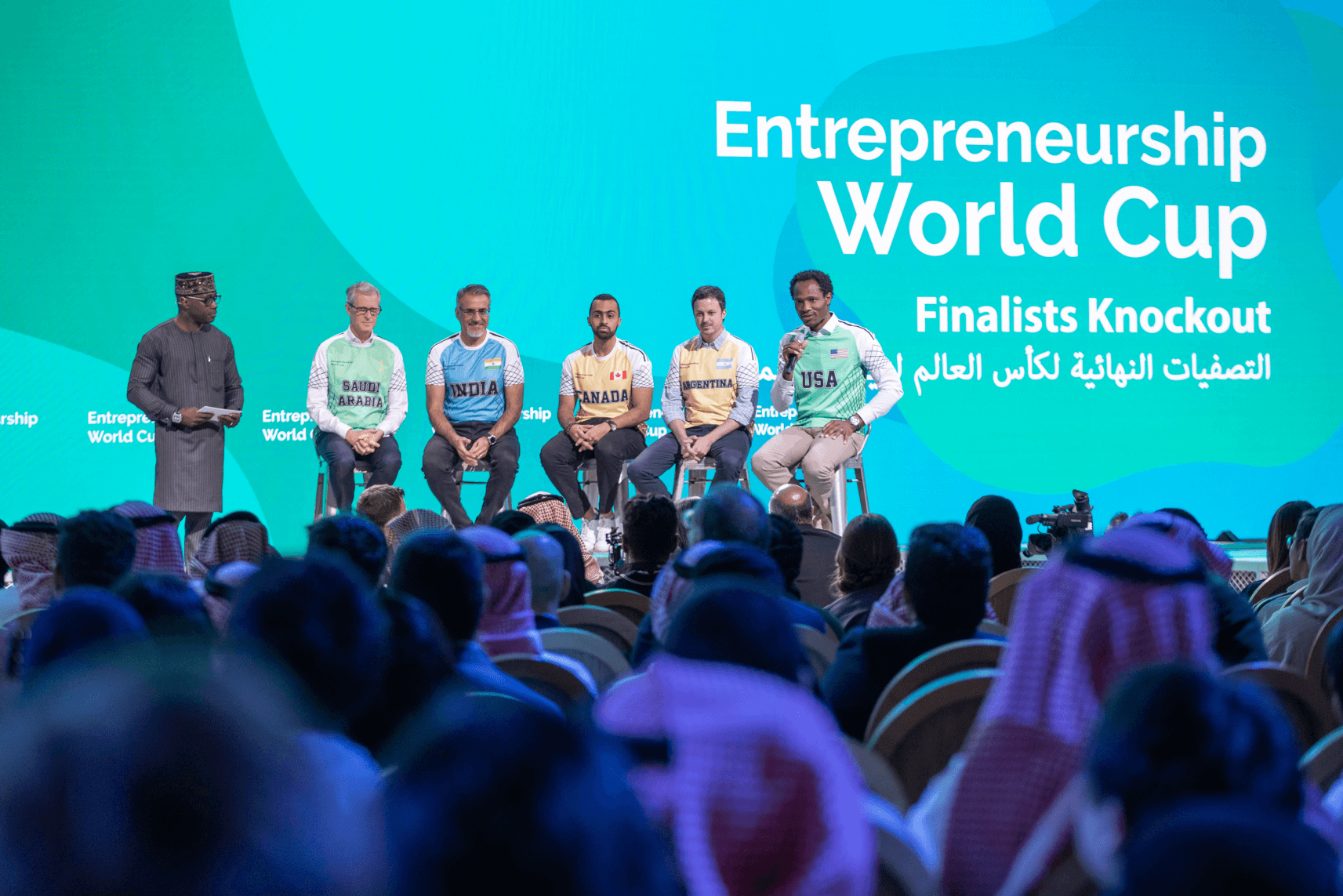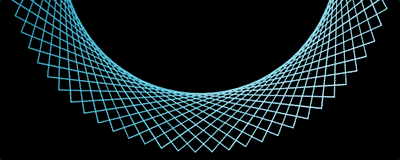 EWC Armenia 2022 NATIONAL FINALS AGENDA
Opening remarks - 11:30-11:45
JONATHAN ORTMANS
President, Global Entrepreneurship Network
BRIAN A. ELISSON
Provost, American University of Armenia
MICHAEL KOUCHAKDJIAN
Director, Entrepreneurship and Product Innovation Center
Keynote Speech - 11:45-12:10
"Let's ponder"
HAYK CHOBANYAN
CEO, Union of Advanced Technology Enterprises
Panel discussion - 12:10-13:00
"How to speed up the startup ecosystem maturity process in Armenia?"
Moderator
REM DARBINYAN
Founder, Smart Click
Panelists
GEVORG MANTASHYAN
First Deputy Minister, Ministry of High-Tech Industry of the RA
JESUS LOZANO
EU Senior Expert on Digital Economy
MICHAEL KOUSCHAKDJIAN
Director, Entrepreneurship and Product Innovation Center
TIGRAN PETROSYAN
Co-Founder & CEO, SuperAnnotate
Pitch session | 1st Half - 13:45-14:45
Jury
DAVIT SAHAKYAN
Deputy Minister, Ministry of High-Tech Industry of the RA
CHRISTIAN SCHELLENBERGER
Owner & Managing Director, Schellenberger Ventures, GmBH
KAREN GYULBUDAGHYAN
Founding Partner, Strategic Value Ventures
ASHOT TONOYAN
Managing Director, ServiceTitan Armenia
HAYK MARGARIAN
CEO, National Center for Innovation and Entrepreneurship
Pitch session | 2nd Half - 14:55-15:55
Jury
DAVIT SAHAKYAN
Deputy Minister, Ministry of High Tech Industry of the RA
CHRISTIAN SCHELLENBERGER
Owner & Managing Director, Schellenberger Ventures, GmBH
KAREN GYULBUDAGHYAN
Founding Partner, Strategic Value Ventures
ASHOT TONOYAN
Managing Director, ServiceTitan Armenia
HAYK MARGARIAN
CEO, National Center for Innovation and Entrepreneurship
Results Announcement, Prize Ceremony - 16:40-17:00
Handing trophies, prize cheques and in-kind prizes